Health & Safety
Presented by Tampa General Hospital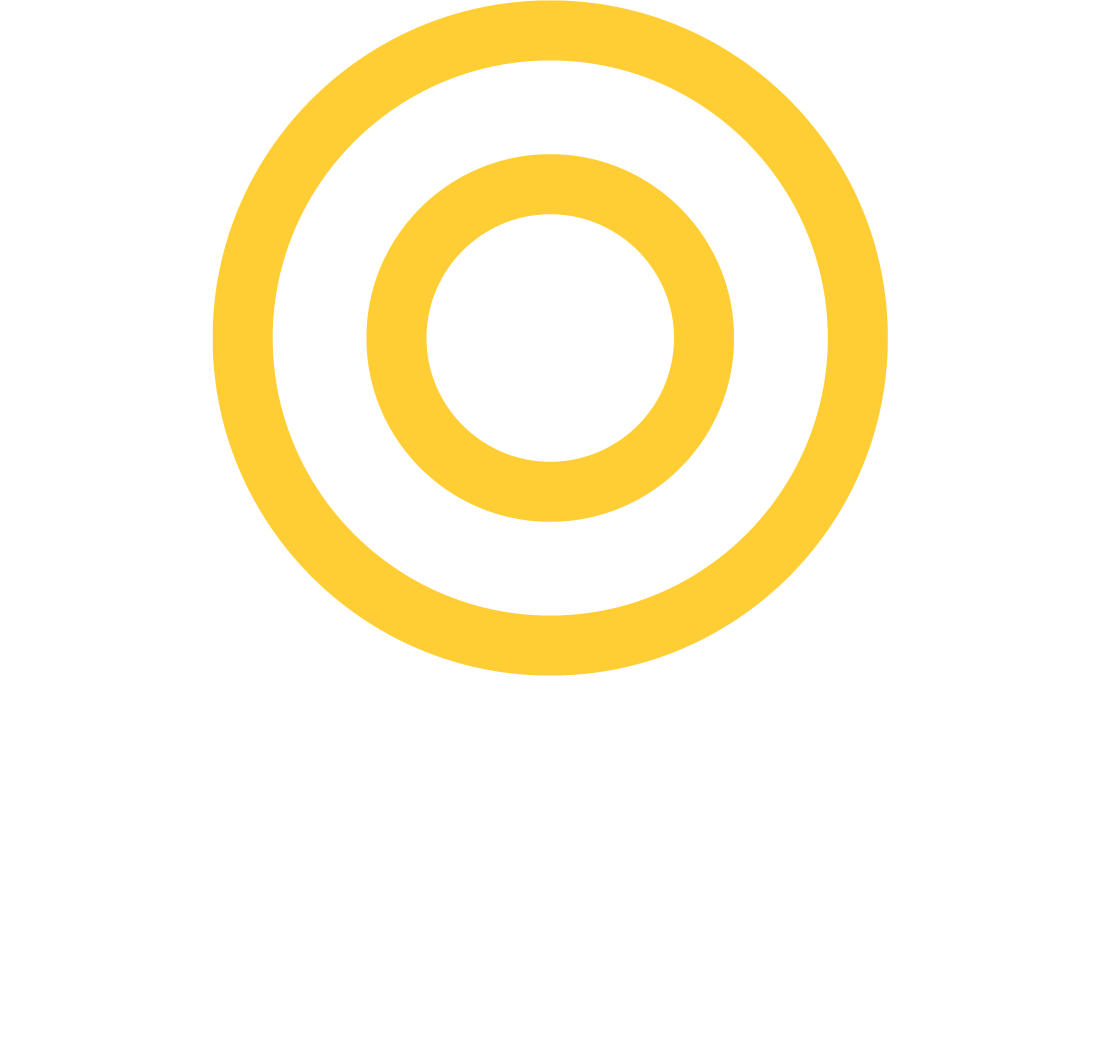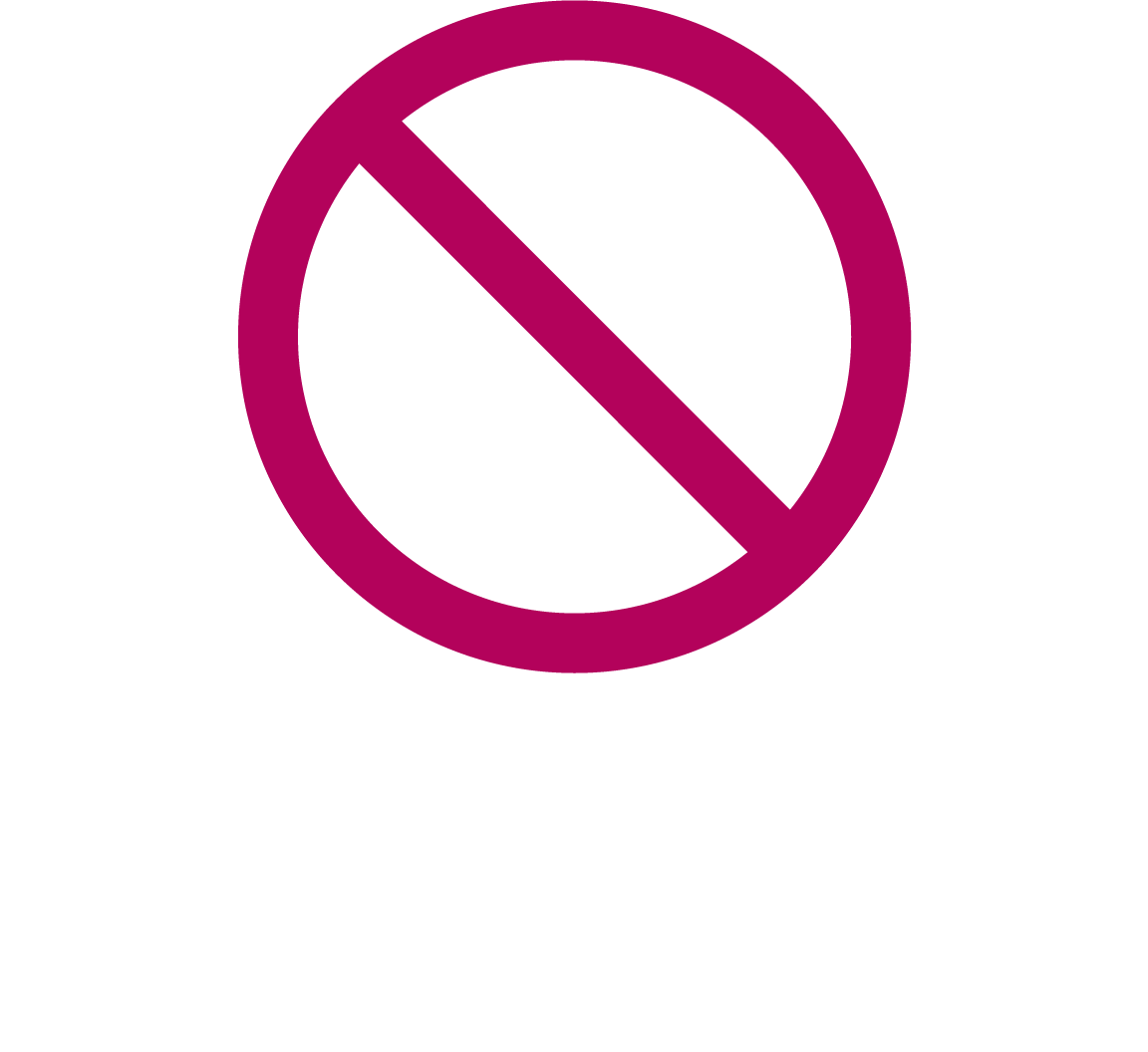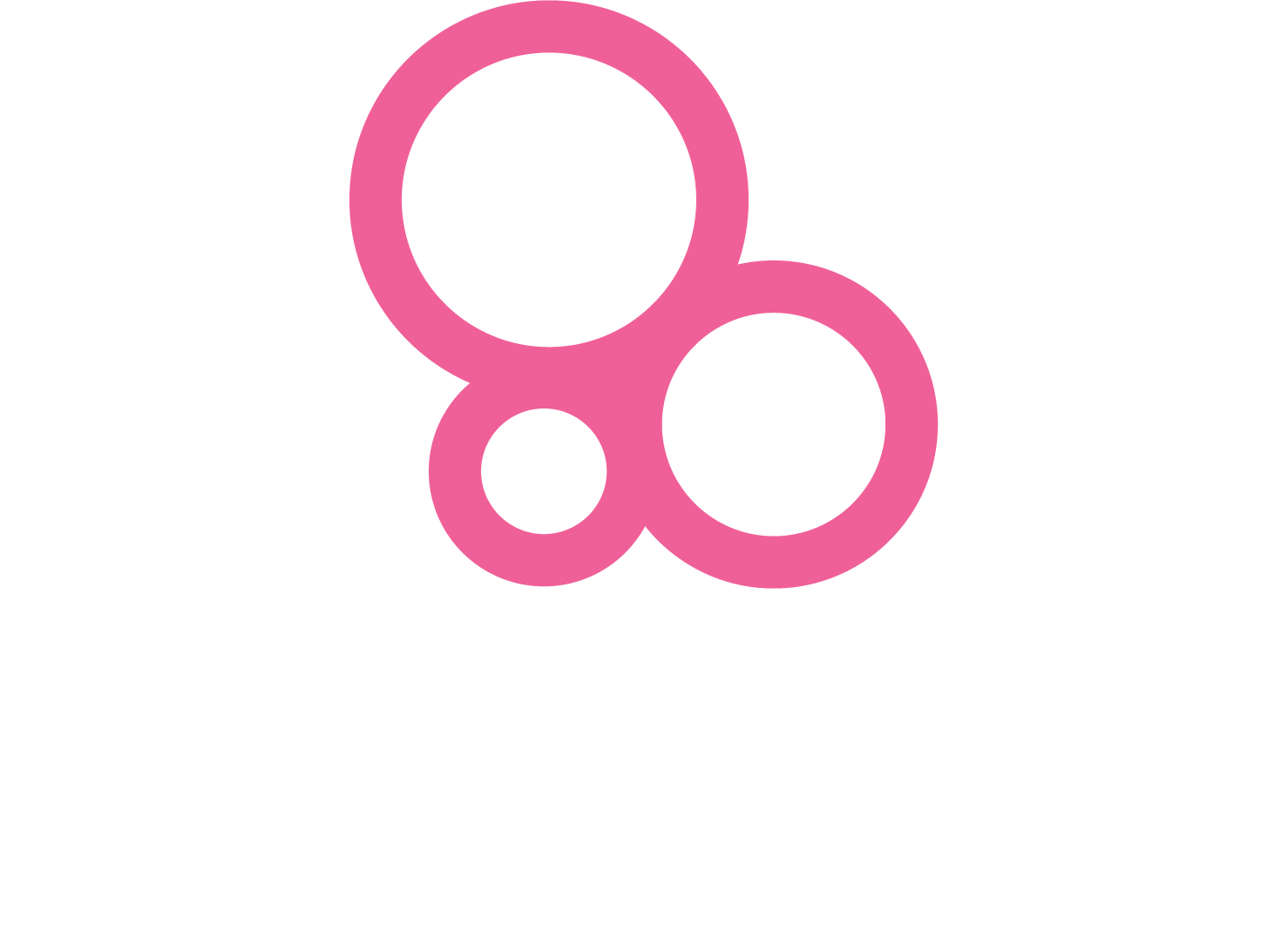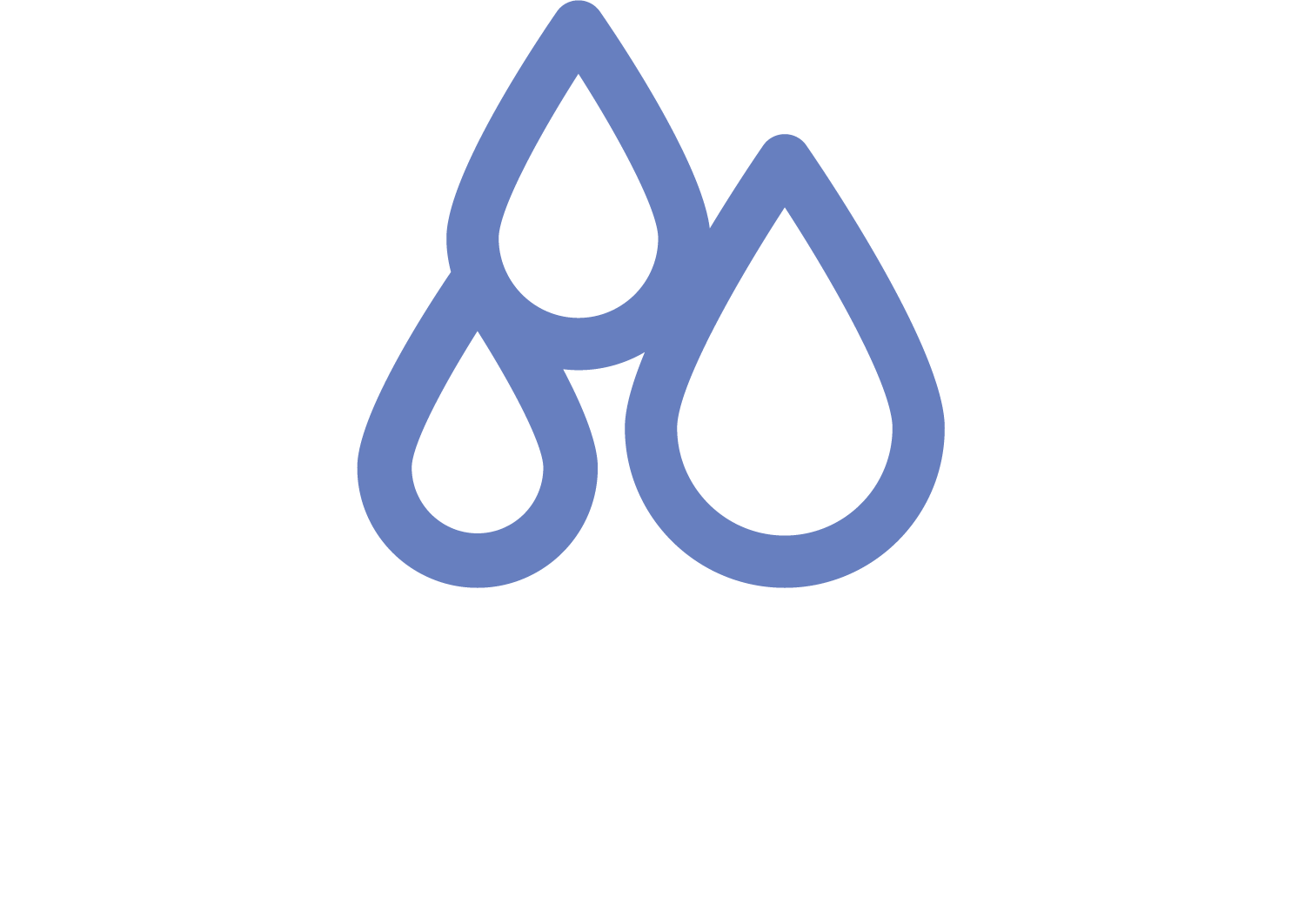 COVID-19 Health & Safety Plan
Masks required. No mask, no entry.
We here at ArtiGras Fine Arts Festival have the greatest intentions to put together a safe and welcoming show. We understand things are changing daily; our plans will always follow local governmental protocols and recommendations from the CDC at the time of the event. 
Tickets are only able to be purchased online, here on the ArtiGras website. Tickets will not be available for purchase at the gates.
New training programs have been provided to volunteers and employees instructing them on how to stay safe and keep guests safe.  Hand sanitation and hand washing stations have been installed in multiple locations around the festival. 

 
All booths will be spaced 6ft apart to increase social distancing. 

Employees, volunteers and artists will be instructed to wear face coverings, as appropriate, per CDC guidelines.

 

Patrons will be required to wear face coverings at all times when not eating or drinking.

 

Employees and volunteers will be provided with personal protective equipment as per CDC guidelines. Temperature checks will be performed at the beginning of each shift.

 

Patrons, volunteers and employees who have been diagnosed or exhibiting symptoms of COVID-19 will be prohibited from entering the premises.

 

Informative signage will be posted at entrances and throughout the festival to remind patrons to adhere to the guidelines provided by the CDC.

 

Entrances and exit points will be established. Patrons will adhere to traffic instructions to minimize close contact with others.

 

Employees and volunteers will be required to monitor guests to enforce social distancing and prevent gatherings.

  

All commercial vendors will be required to wear facial coverings the entire time of the event in compliance with the guidelines that are in place.

 

The hospitality area is being revamped by eliminating the tent and making it an outdoor venue.

 
The hospitality area will be divided into two lunch times. Entry times will be displayed on hospitality tickets. 

Seating areas throughout the festival are reconfigured to promote social distancing.

 

New procedures have been implemented to increase cleaning and sanitization frequency.

 

Food service areas will adhere to the guidelines set forth by the CDC for restaurants and dining services.