NEW LOCATION: CLICK HERE FOR MORE INFORMATION
ArtiGras
Fine Arts Festival

February 13 – 14, 2021 | Gardens North County District Park
Presented by: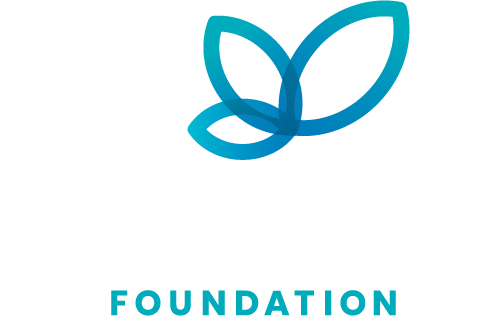 Tickets On Sale Now!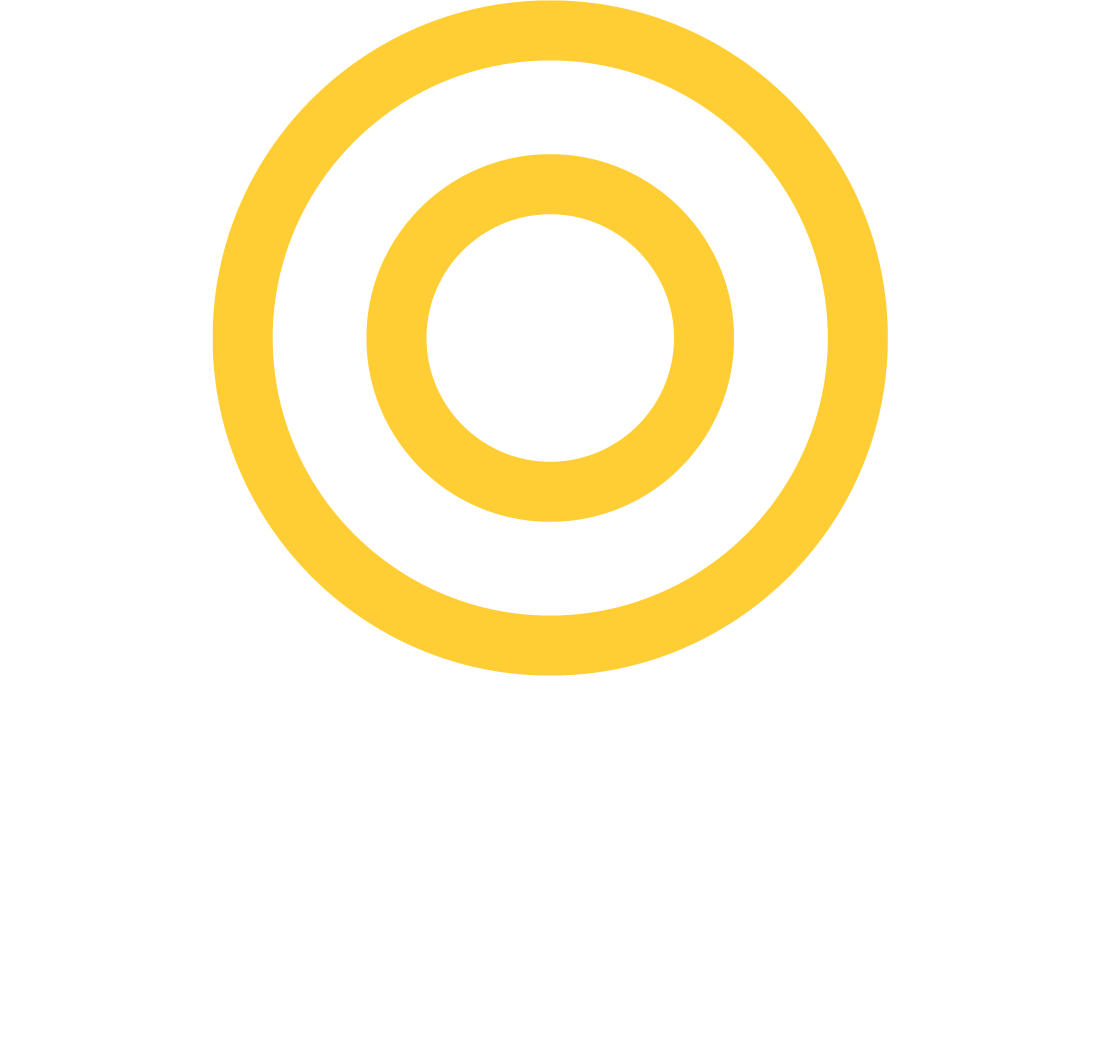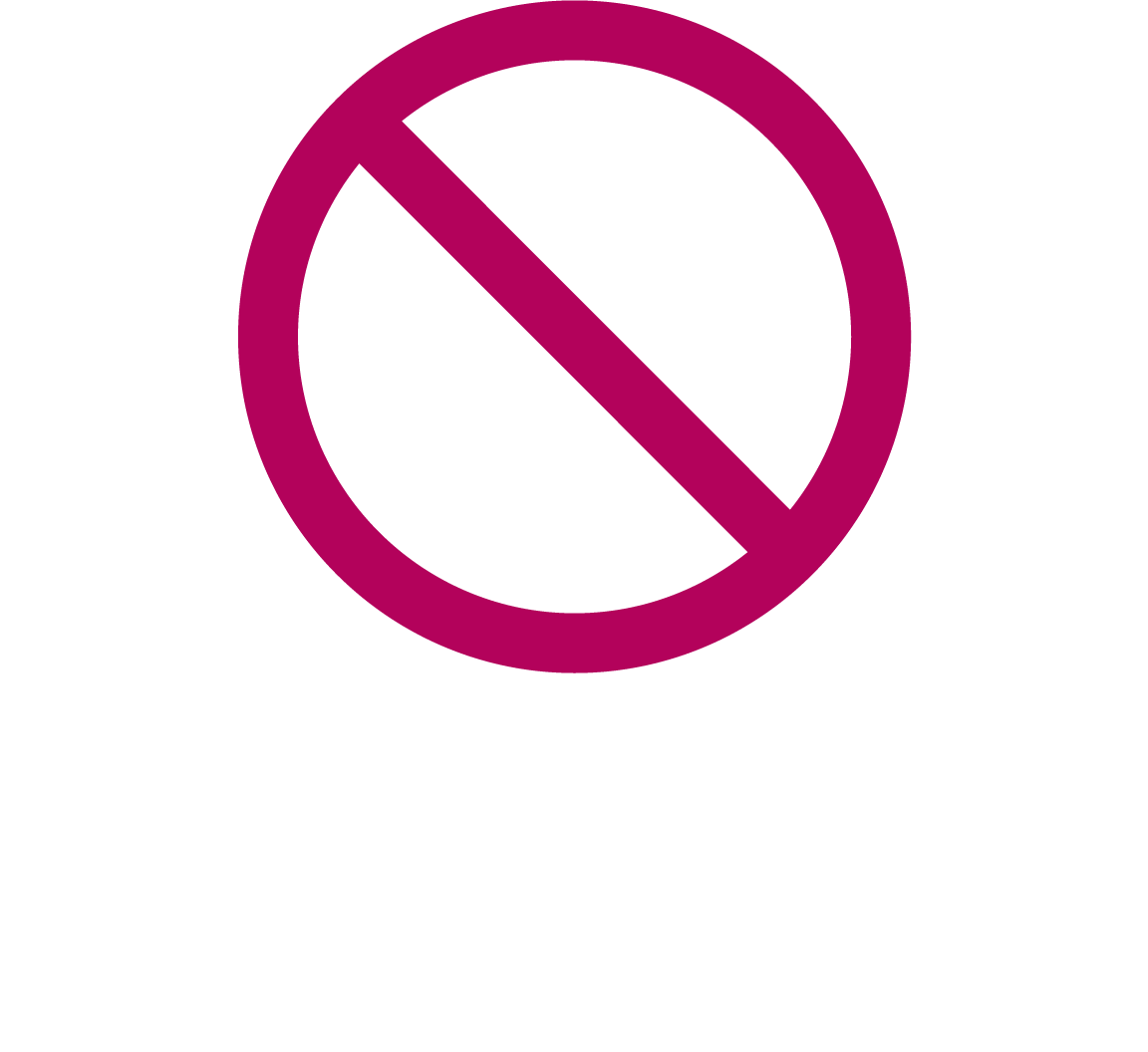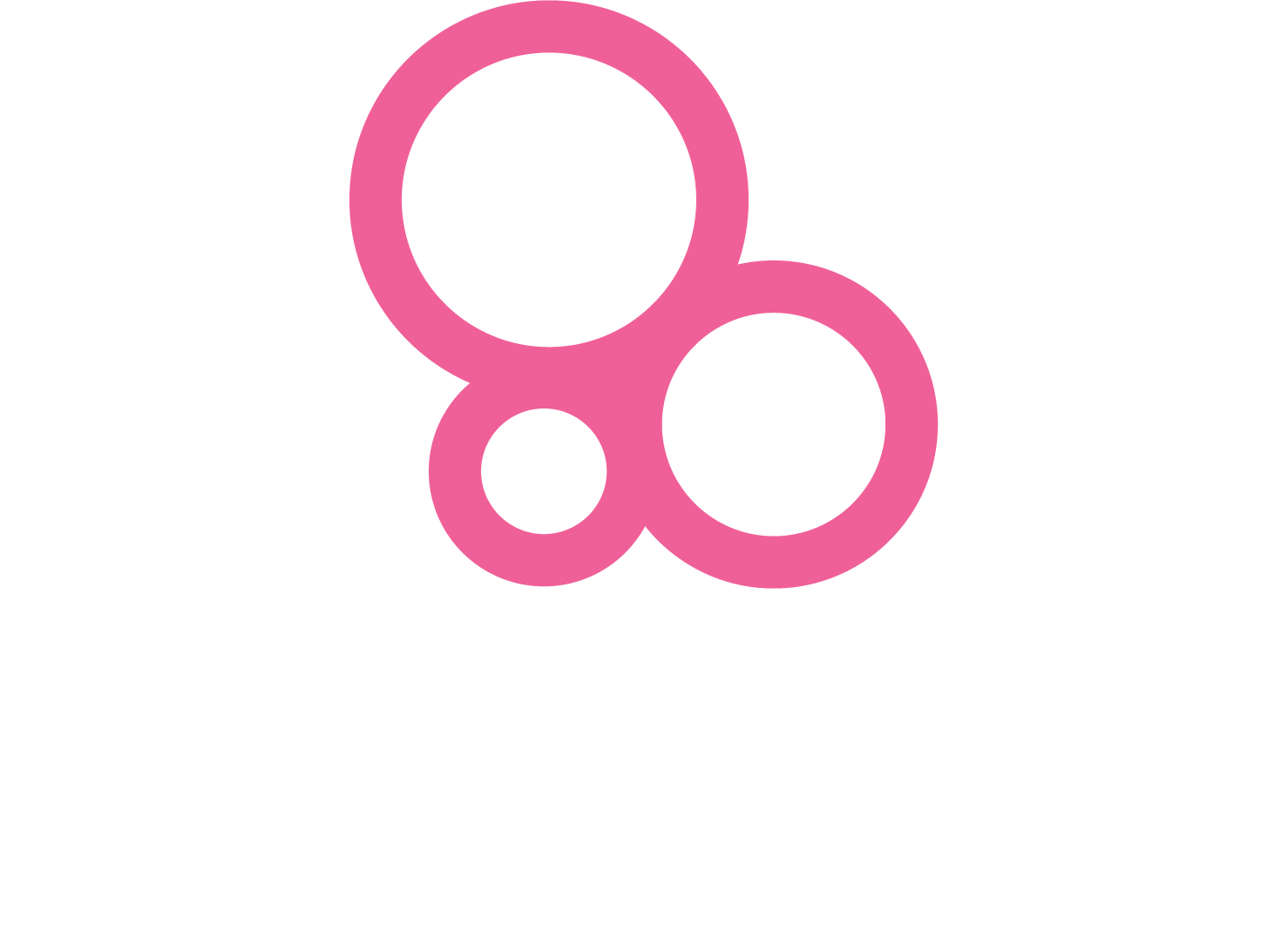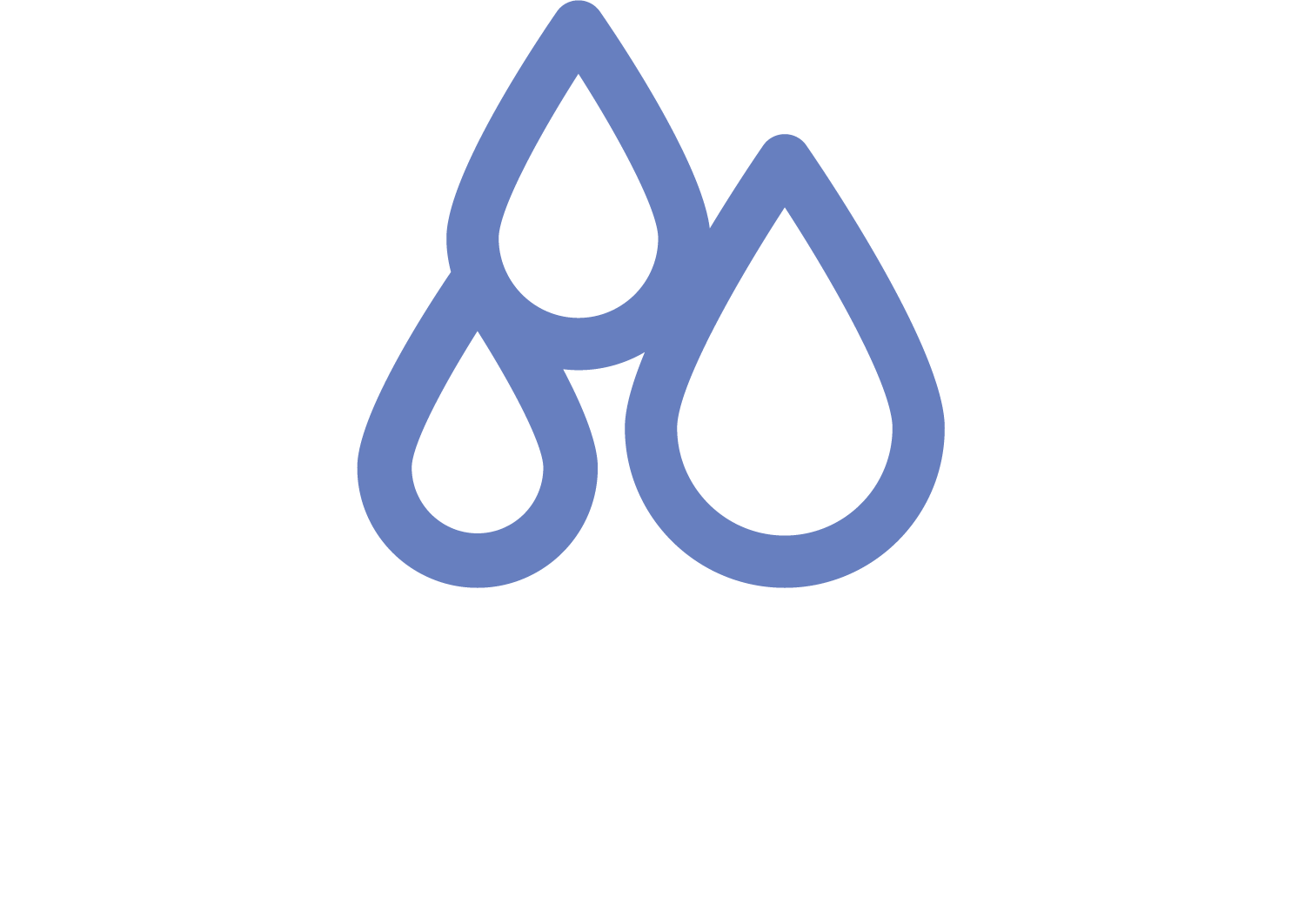 About ArtiGras:
WHEN: 
Saturday, February 13, 2021 | 10AM – 6PM
Sunday, February 14, 2021 | 10AM – 5PM
WHERE: 
Gardens North County District Park, Palm Beach Gardens, FL
Produced by the Palm Beach North Chamber of Commerce and presented by Hanley Foundation, the 36th Annual ArtiGras Fine Arts Festival is a two-day ticketed outdoor fine arts festival over Presidents' Day weekend. ArtiGras showcases a juried exhibition of gallery-quality art and offers a unique opportunity for visitors to interact with and purchase directly from the artists.
We are committed to having a safe and welcoming event. We understand things are changing daily; our plans will always follow local governmental protocols and recommendations from the CDC at the time of the event.
2021 Theme: For the Love of Art 
During the Covid-19 pandemic, the art community has suffered a debilitating blow with the inability to share their work with their communities and communities unable to access the arts they love. As one of the first art events to resume in Palm Beach County we are committed to providing a safe environment for artists and patrons while aiding in the recovery of this vibrant and essential community.
Become a Sponsor
Our team will work with yours to find effective ways to achieve your marketing goals.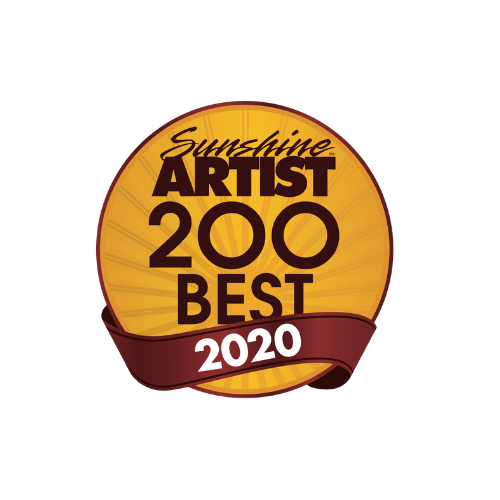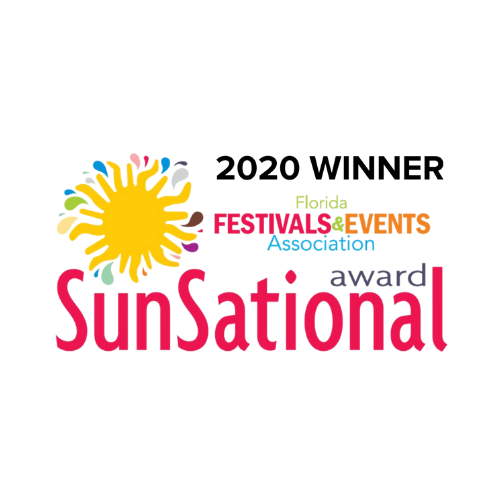 Contact Us
Learn more about ArtiGras Fine Arts Festival!